ENTREPRENEURS
GIG WORKERS
PASTORS
ANYONE SEEKING THE TRUTH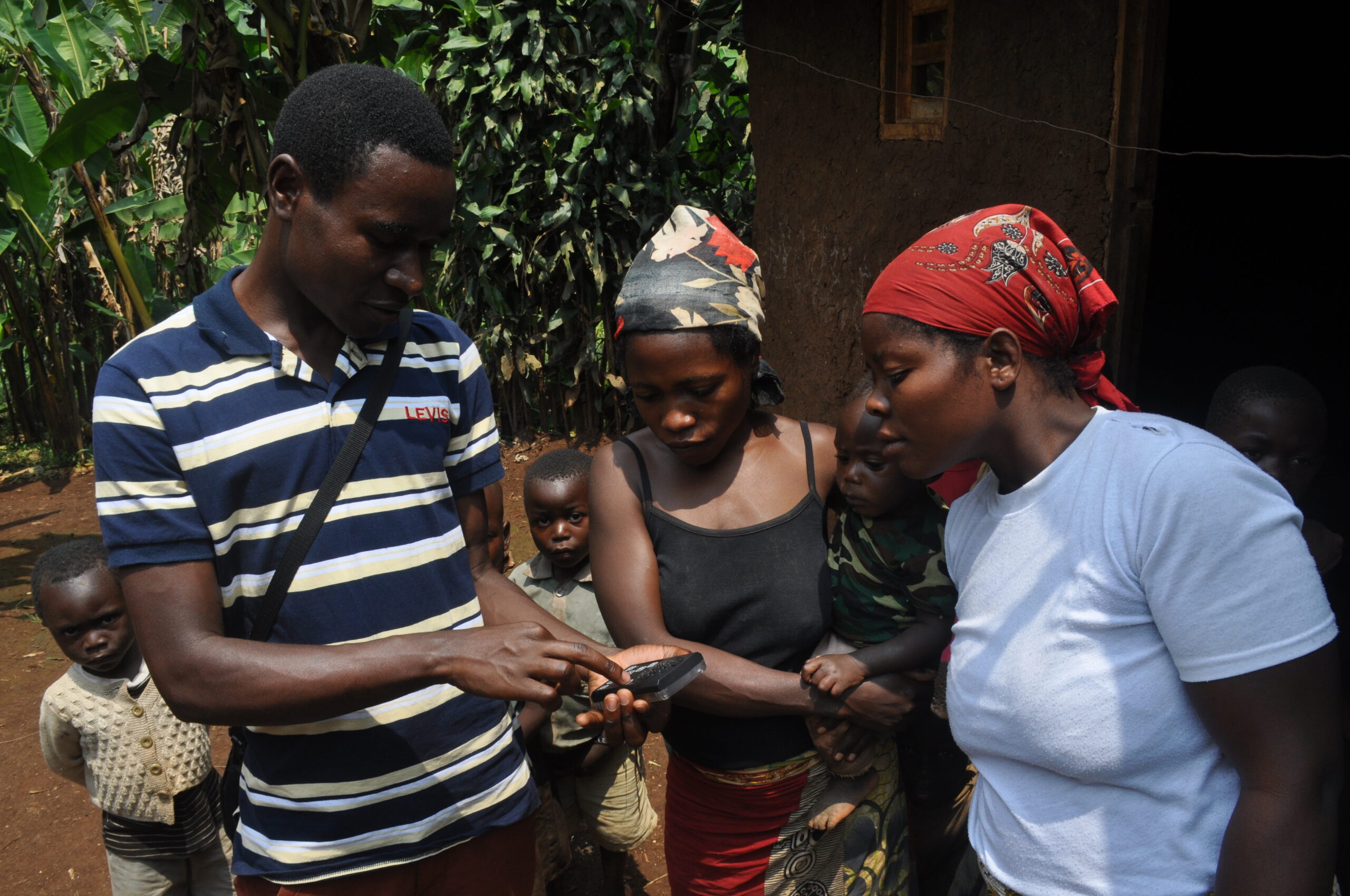 Bible Study by Email
Start here by signing up to join our Bible study. Learn about the concepts of faith and trust as shared in the Bible. God is a powerful and personal provider, and we encourage you to participate in this before doing anything else with Africa Mupya. You do not need to own a Bible to participate. All scripture, lessons, quizzes and activities are sent through email.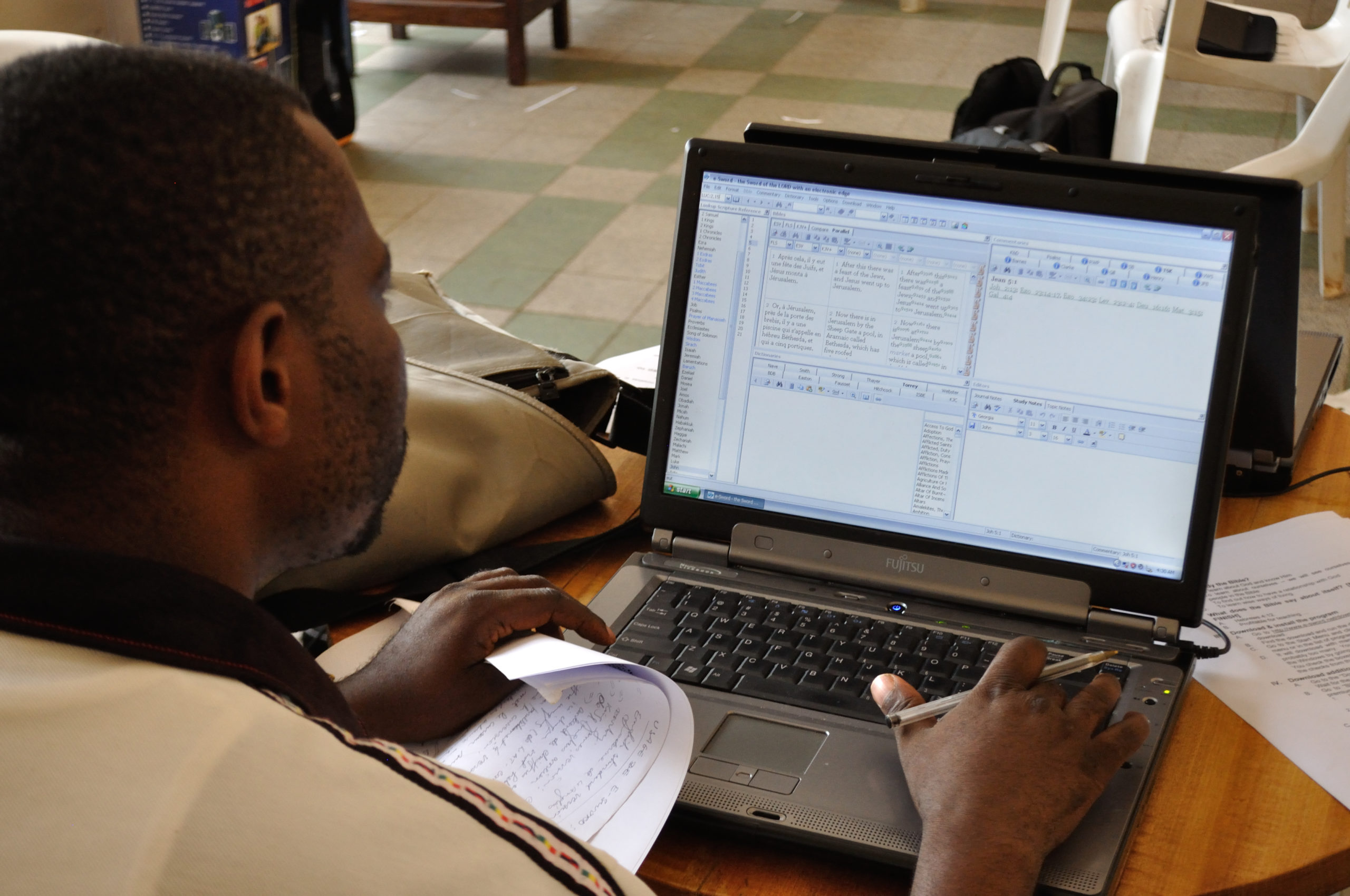 Exporting Human Intelligence
EHI, or Exporting Human Intelligence, is training to teach people how to form and grow their business in the "gig economy".